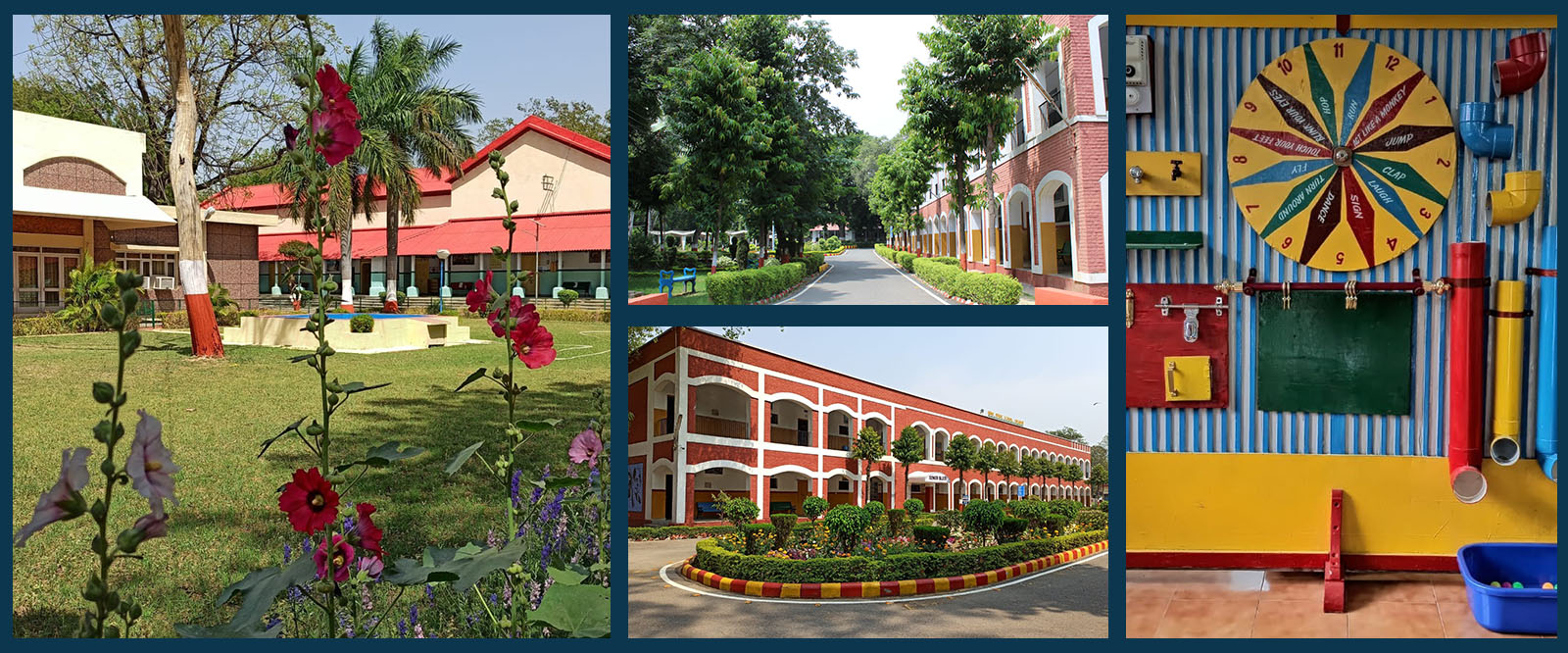 School Mission Statement
The School aims to nurture the inherent potential and talent of every child, to give them a multidimensional holistic education, to raise a community of individuals who are high on thinking, emotional and spiritual quotient and to prepare life-long learners, who aspire to be global citizens, committed to living with responsibility.
School Vision
The School envisions for giving the children refined education so as to equip them to be men and women of character and integrity and to develop competence in them, both in scholastic and co-scholastic fields, to enable them to successfully compete at national and international levels. The school focuses on developing the creative, literary and analytical potential of all its students.
COPYRIGHT © 2022 Army Public School, Nehru Road, Lucknow. Designed by Softwarez Technocrew